Plating it up
Daniel and Mirra may have started telling stories from food producers all over Minnesota, but they soon expand to all over the United States, and eventually they started telling food stories from around the world. They learned about everything from making noodles in Japan, to showcasing snippets of culinary life in Morocco.
They were nominated for, and won, multiple James Beard Awards for their work. In 2017, they created a Kickstarter campaign called "Resistance Through Storytelling" to use social media - and the algorithms found therein - to tell and highlight the stories of immigrants in the United States.
And then in September of 2017, they came to Nova Scotia to tell stories about this part of the world.
While researching ideas for films based in this region, Daniel and Mirra approached me to see if I was interested in being a subject for one of their films. As someone who has a deep appreciation for the kind of work they do, I have to say I was incredibly flattered (and more than a little excited) to be a part of The Perennial Plate. Daniel and Mirra, as well as their friend and Perennial Plater Hunter, shot over three days in Halifax, at the Grand-Pré Historical Site, and down in Clare, where I grew up.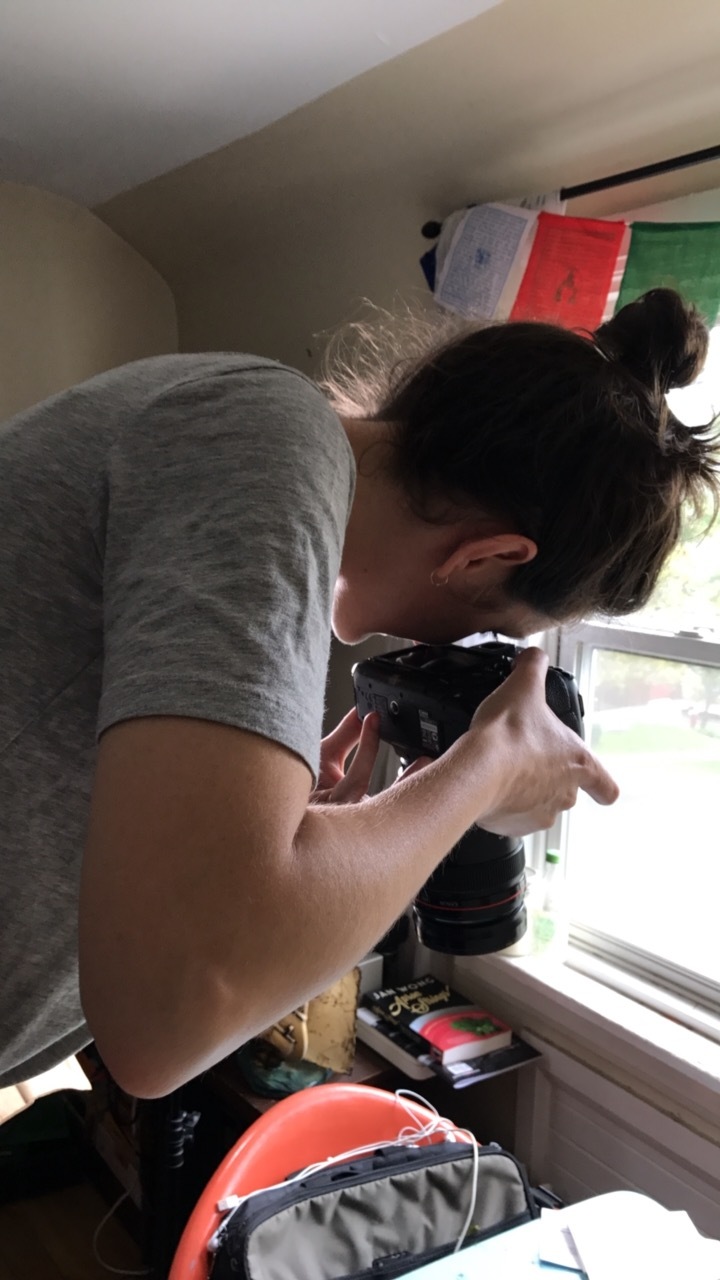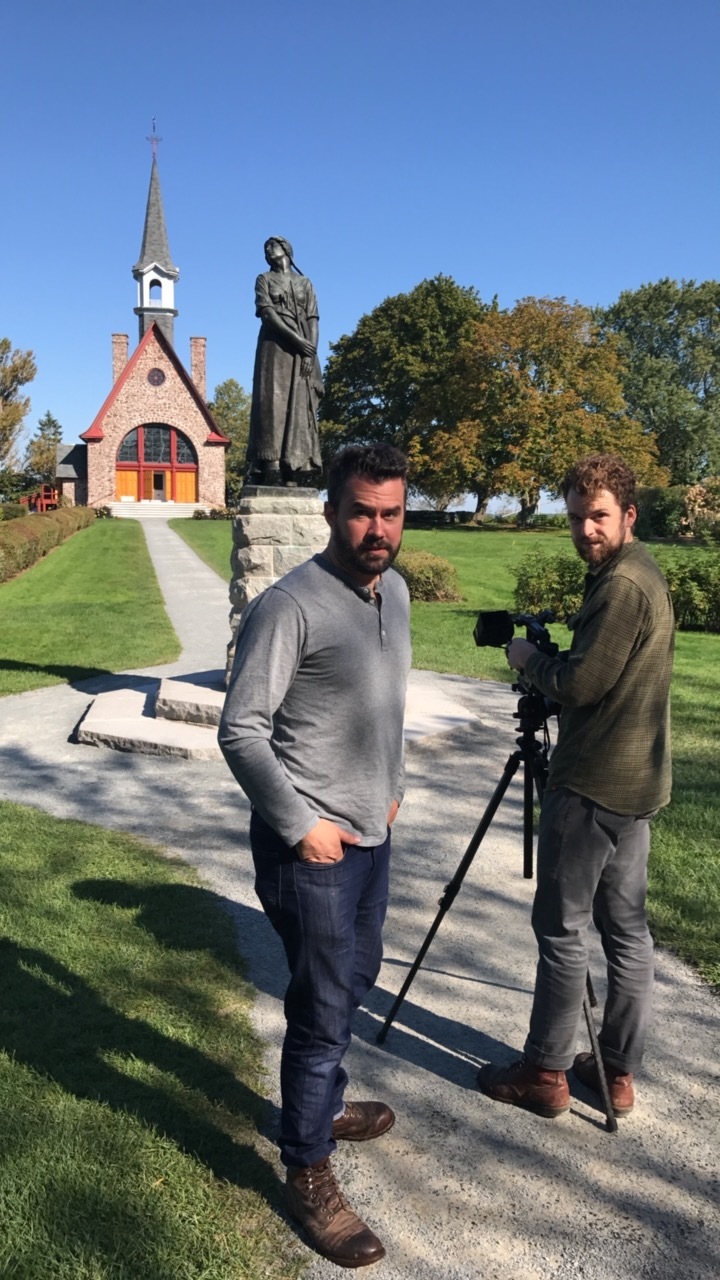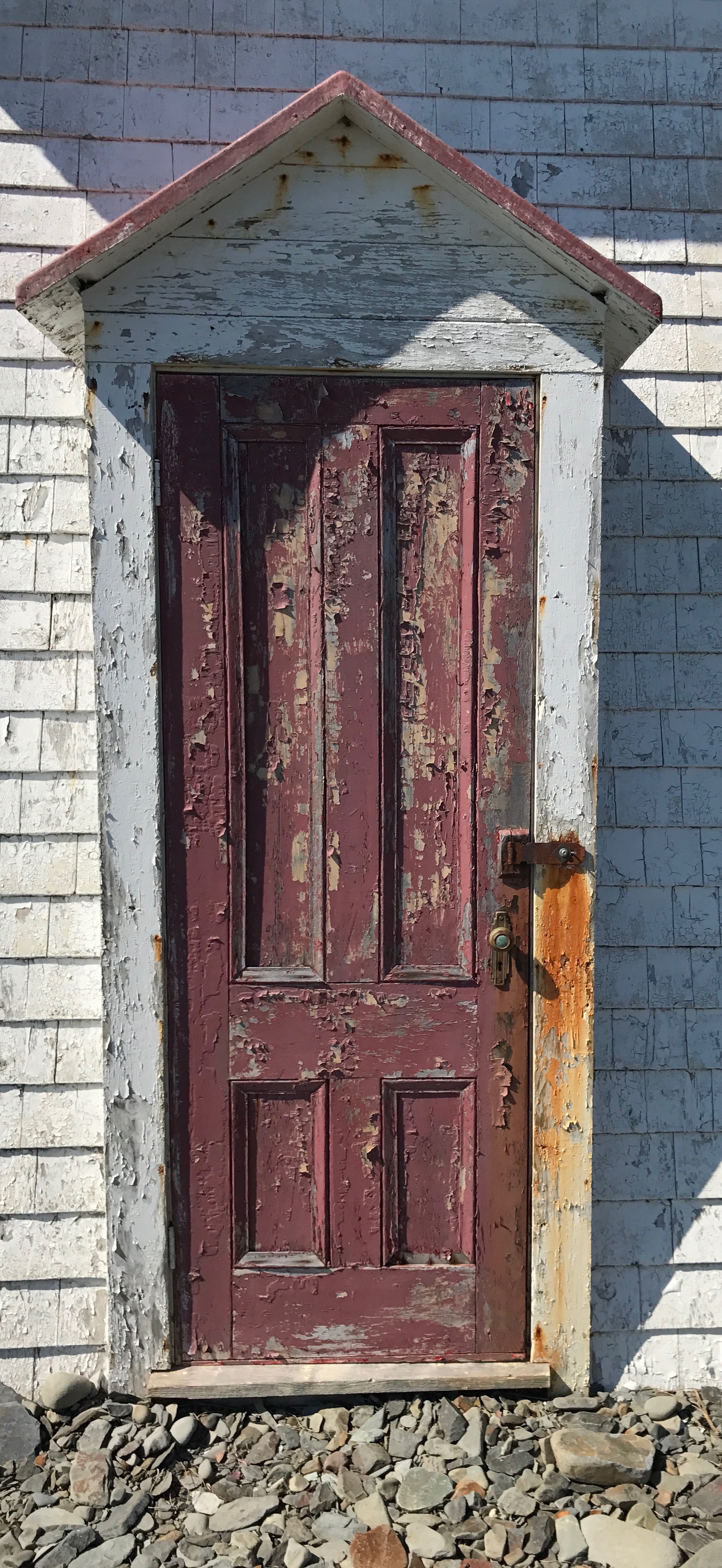 Since Pantry and Palate has come out, it's been interesting to be on the other side of the microphone. I'm the one used to asking questions, seeking out details, noticing things that are interesting that the subject of the interview may not notice. Although Pantry and Palate was a chance to look at my own culture in a new and interesting manner, I'm always surprised as to what sticks out to other people, what speaks to them, and why. No matter what your culture or your family situation, it's liberating to see that certain things resonate with others: the feeling of comfort in certain foods, or the love found in family. I must admit that I may have gotten a little misty eyed at the shot where my parents and I get to share the screen.
Thanks again to Daniel, Mirra, and Hunter for giving me a chance to tell a little bit of the story of Acadie.